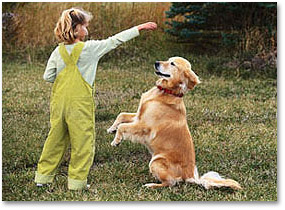 Contact A+ Flint River Ranch
Do you have a pet or pets that you truly care about? So do we — that's why we started this business and that's why we've made it our mission to provide pets with the healthiest possible foods and treats made with only the highest-quality, all-natural ingredients.
At A+ Flint River Ranch we are dedicated to providing the most efficient and helpful customer service for our premium line of pet foods and pet products. We're proud to be an independent distributor of Flint River Ranch foods and products. We're here to serve you and your pets, and we love hearing from you.
A+ Flint River Ranch Resources